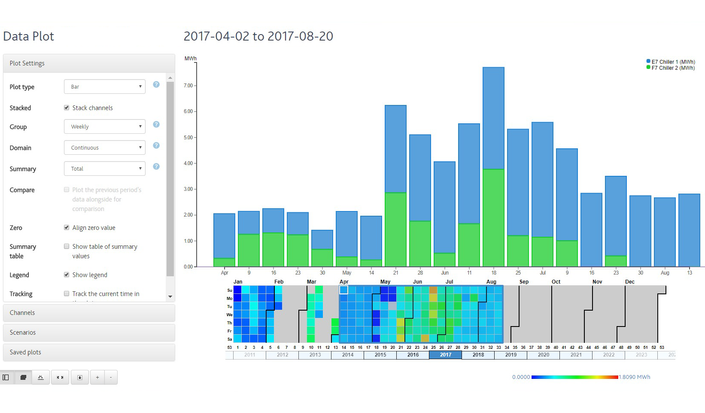 iSCAN
These on-demand learning sessions are designed to train you up to a good basic level on iSCAN, and cover practically how you can use the tool in a variety of situations. More advanced project based training tailored to your particular needs is available on request.
In this training course, you will learn how to:
Set-up projects, user types and roles, and how to include room views
Import historical operational data from a variety of sources
Understand the concept of channels and how to set them up
Export data, set up reports and include notes
Understand the concept of data tagging, some of the conventions available including Project Haystack and how to undertake this in iSCAN
Use the visualisation and plots available in iSCAN and when each is most effective, using example case studies to illustrate
Introduction to the Expressions capabilities in iSCAN and how these can be used to deliver a variety of bespoke actions and alerts
Sign up for a free iSCAN Trial to see how you can use it to cut through the clutter and confusion of building data: www.iesve.com/icl/iscan/trial
Your Instructor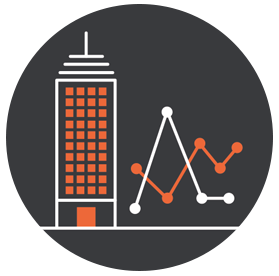 Our iSCAN team include Measurement and Verification professionals, data experts and experienced consultants on building operations around the globe. They have designed this on-demand training to get you started with iSCAN. Now you too can start to unlock the value of operational data.
Frequently Asked Questions
When does the course start and finish?
The course starts as soon as the purchase is made and never ends as your yearly subscription will automatically renew each year.
What if I want to cancel the course?
No problem, you can cancel your course subscription at any time and the year access that you have paid for will not end until the year is up.
Any other questions?
If you have any other questions please contact our training team via
[email protected]