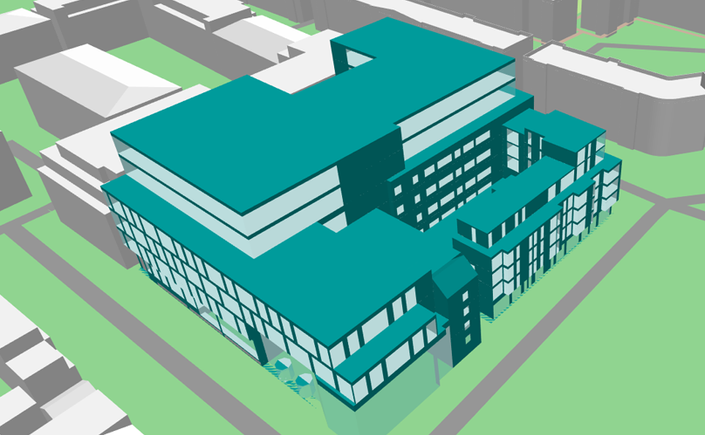 Getting started with IESVE
New to the Virtual Environment (VE) and need help learning the basics? Our FREE Getting Started course provides an introduction to our integrated suite of building performance simulation tools.

The Getting Started training videos cover the following topics:
Introduction to IESVE
VE Start Page
Location and Weather
Basic & Complex Geometry
BIM Integration
Room Spaces & Grouping
HVAC Zones
Model Report & Key in Commands
This course will provide you with the basic foundation needed to get up and running with the VE. To fully maximise the capability of our software, we recommend exploring the more comprehensive training options available.

Your Instructor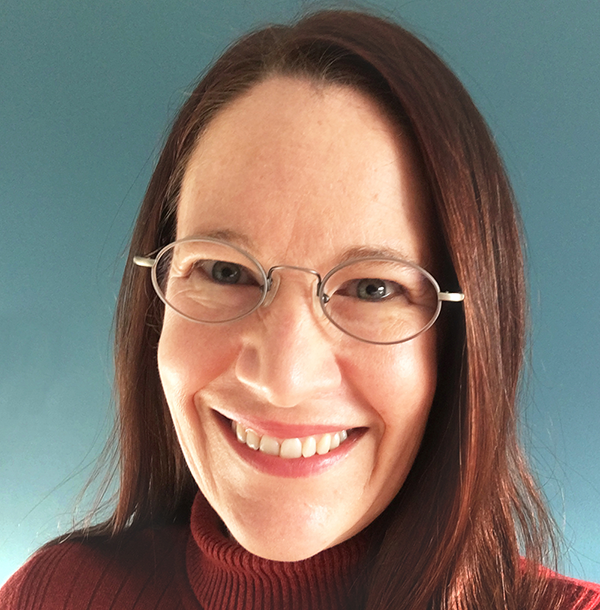 Jeanne is a user content developer at IES, whose focus is on providing accessible training to users. Jeanne has over 10 years IESVE experience, and industry experience developing corporate sustainable building design tools and guidelines for multi-national implementation. With an MSc in Energy and Sustainable Building Design, she has also contributed to a working group for local building regulation development.