This package contains a set of IESVE training courses, that show the integration across all of the most commonly used applications within the IESVE. The courses give you access to training videos, notes, VE practice models and quizzes for the following tasks:
Create Model Geometry from scratch in ModelIT
Visualise Shading and run Shading calculations prior to simulation using SunCast
Assess Natural Ventilation using MacroFlo
Set the site location and choose what weather file to use for running the simulation
Create profiles to use in many ways, including within systems, to specify lighting/occupancy rates or control windows
Use ApacheSim to create simplified systems and set the thermal templates, and to create and assign constructions. Then run a dynamic simulation using the Apache engine, and assess the simulation results in VistaPro
Assess daylighting and luminaires using FlucsPro
Perform detailed assessments of daylight metrics, which can include Climate Based Daylight Modelling in RadianceIES
Use computational fluid dynamics (CFD) to perform detailed assessments of airflow within the building using MicroFlo
Quickly assemble HVAC plant and control systems, using a flexible schematic component-based approach in ApacheHVAC
Use the IESVE compliance applications to quickly perform UK compliance tasks for either SBEM or DSM compliance checks and to generate EPCs.
You can purchase this full package for just £495 per year; a saving of 45%!
Your Instructor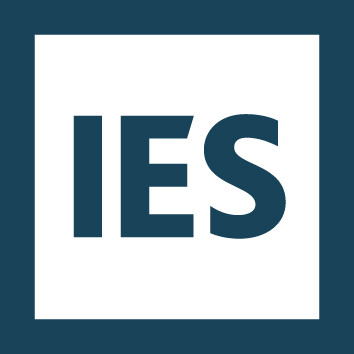 Our On-Demand Learning courses have been designed by our IES Training experts, who have been training users of our software across the world for over 20 years.

Courses Included with Purchase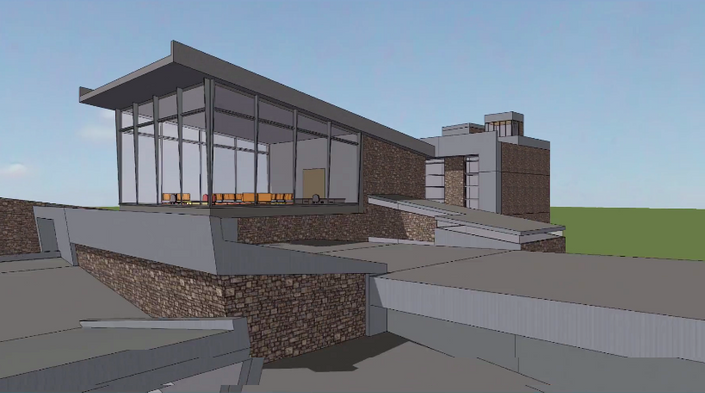 Model Geometry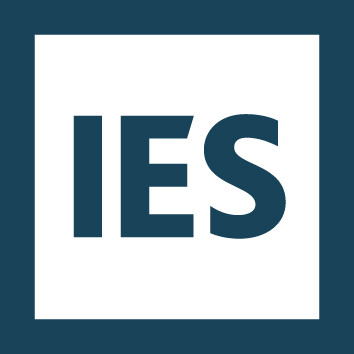 £120/year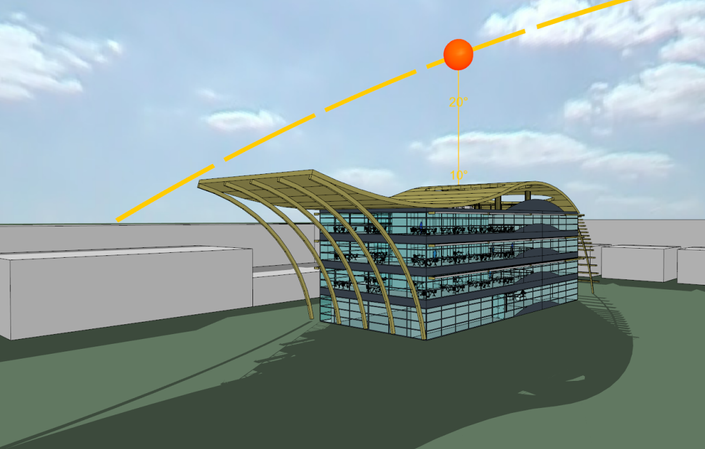 Shading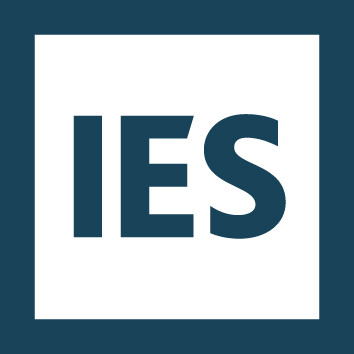 £60/year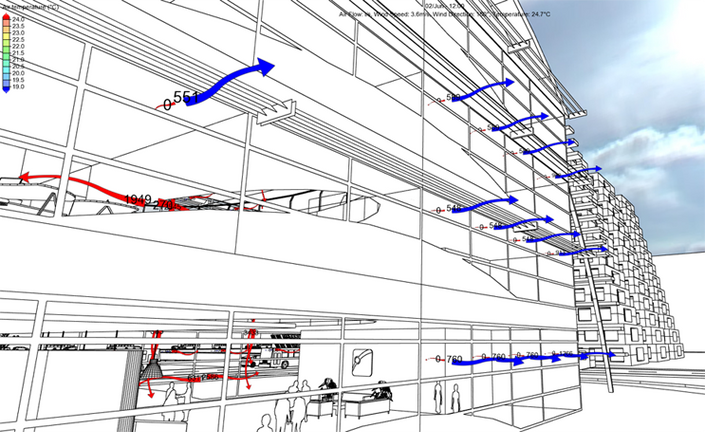 Natural Ventilation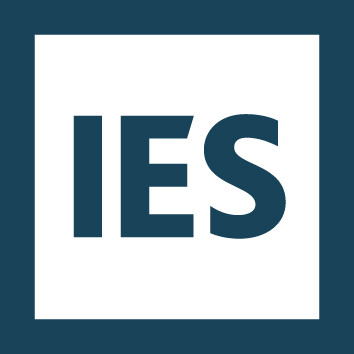 £60/year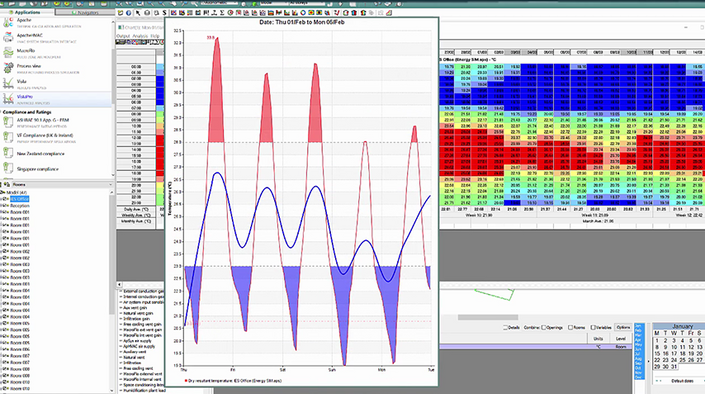 Dynamic Simulation & Results Analysis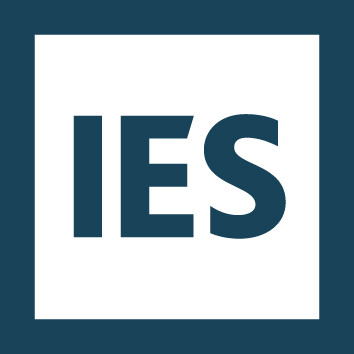 £120/year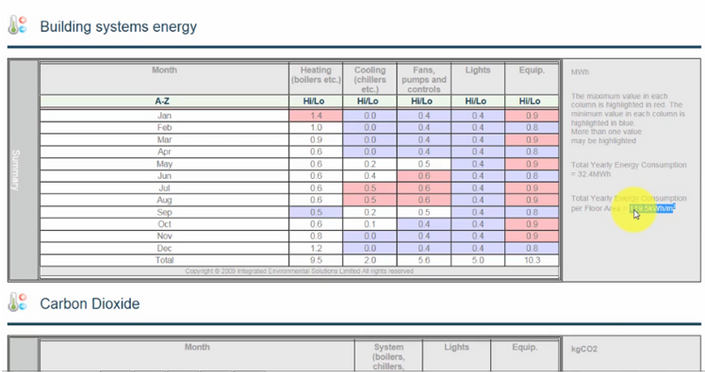 VistaPro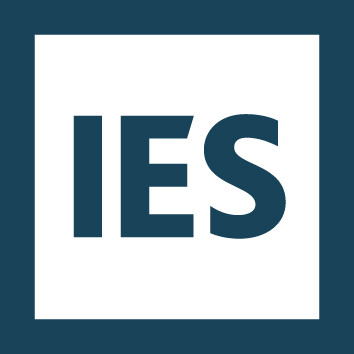 £60/year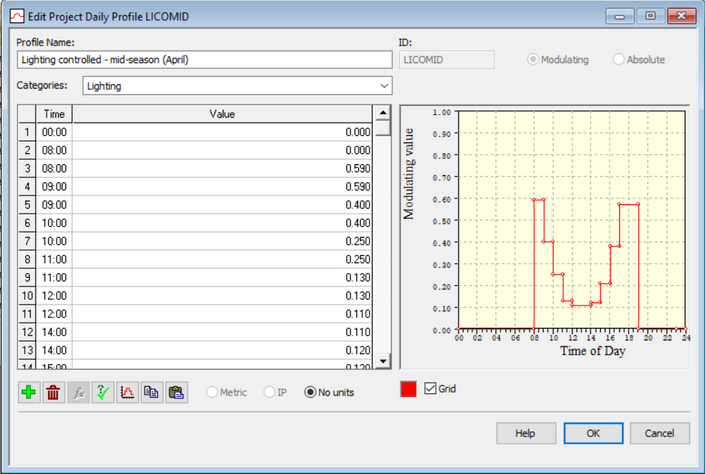 Weather & Profiles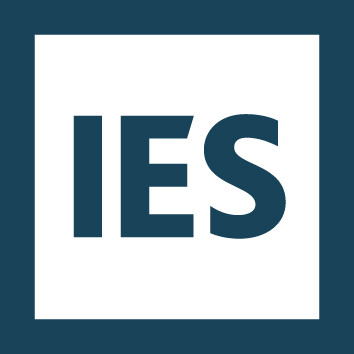 FREE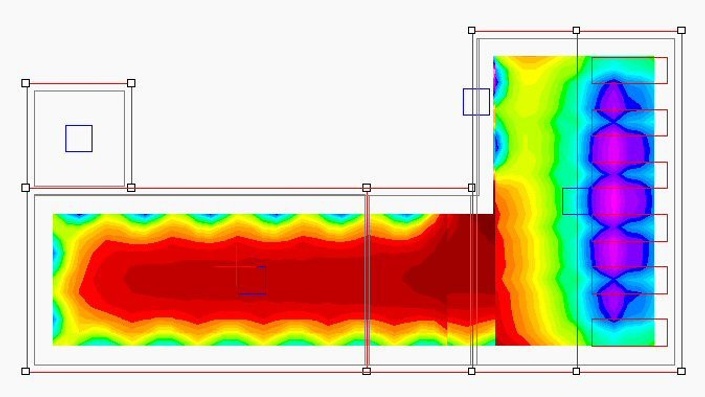 FlucsDL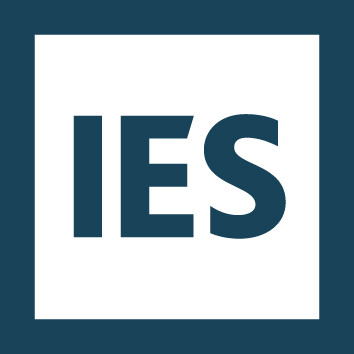 £60/year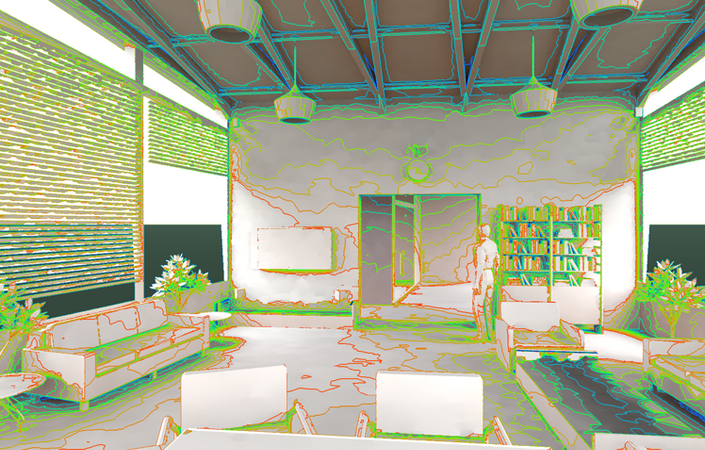 Daylight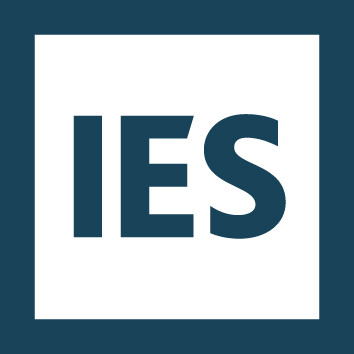 £60/year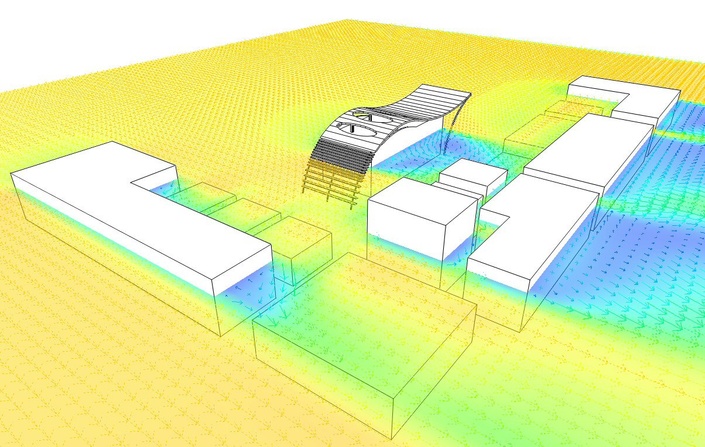 Computational Fluid Dynamics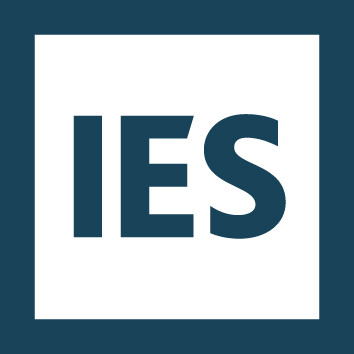 £120/year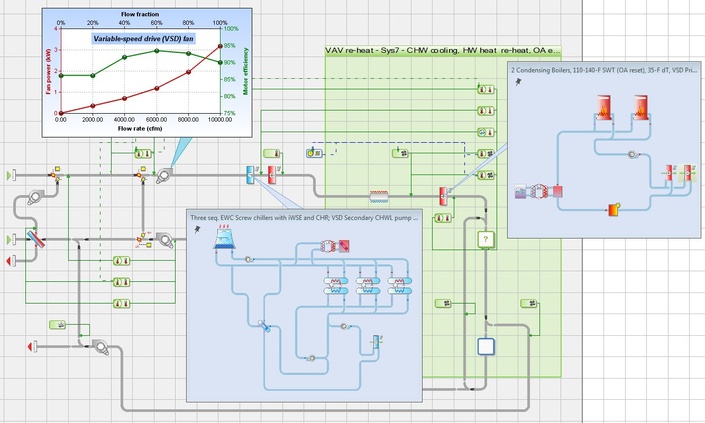 UK Loads & HVAC Sizing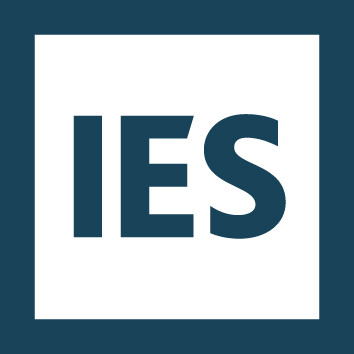 £60/year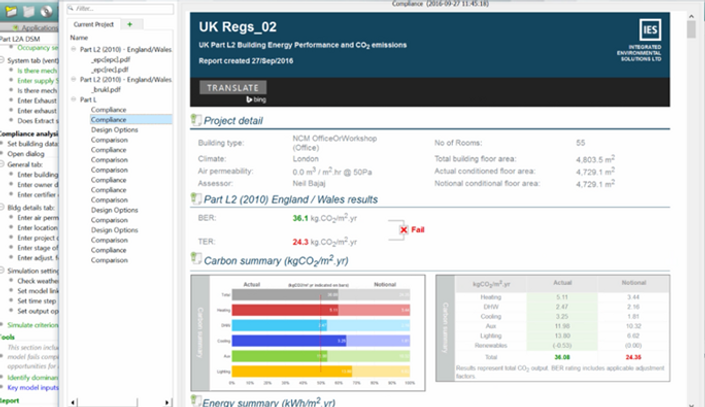 Compliance - UK DSM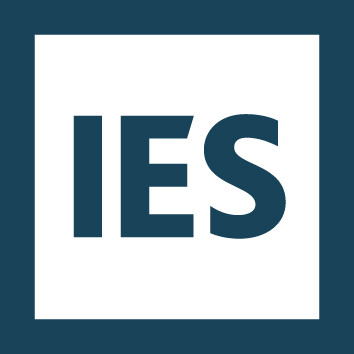 £60/year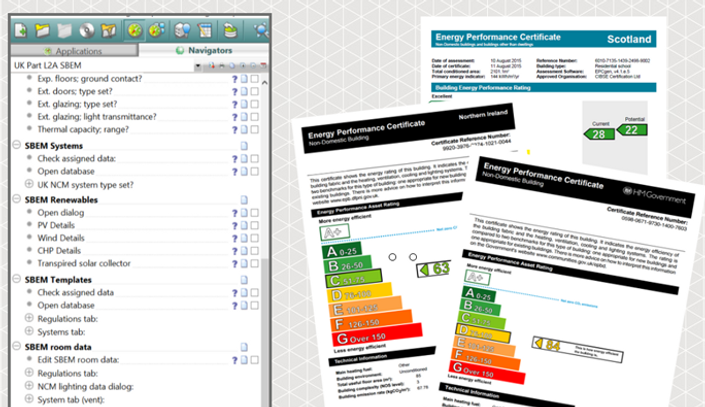 Compliance - UK SBEM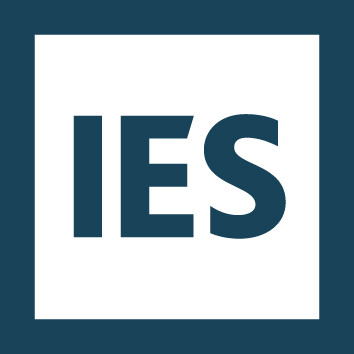 £60/year
Original Price: £840
Frequently Asked Questions
When does the course start and finish?
The course starts as soon as the purchase is made and never ends as your yearly subscription will automatically renew each year.
What if I want to cancel the course?
No problem, you can cancel your course subscription at any time and the year access that you have paid for will not end until the year is up.
Any other questions?
If you have any other questions please contact our training team via
[email protected]
.